"
"Our mission is to make veganism exciting, accesible, and luxe."
"
We're all about our values, everything we do is 100% VEGAN, we love animals and want the very best for them. LOCALLY MADE, our styles are made close to home in Los Angeles. SUSTAINABLY SOURCED, we believe that the cost of a garment is more than its price. ETHICALLY MADE, we are committed to ensuring that our workers are happy and treated fairly. WOMEN RUN, we're committed to supporting women and giving them equal opportunities.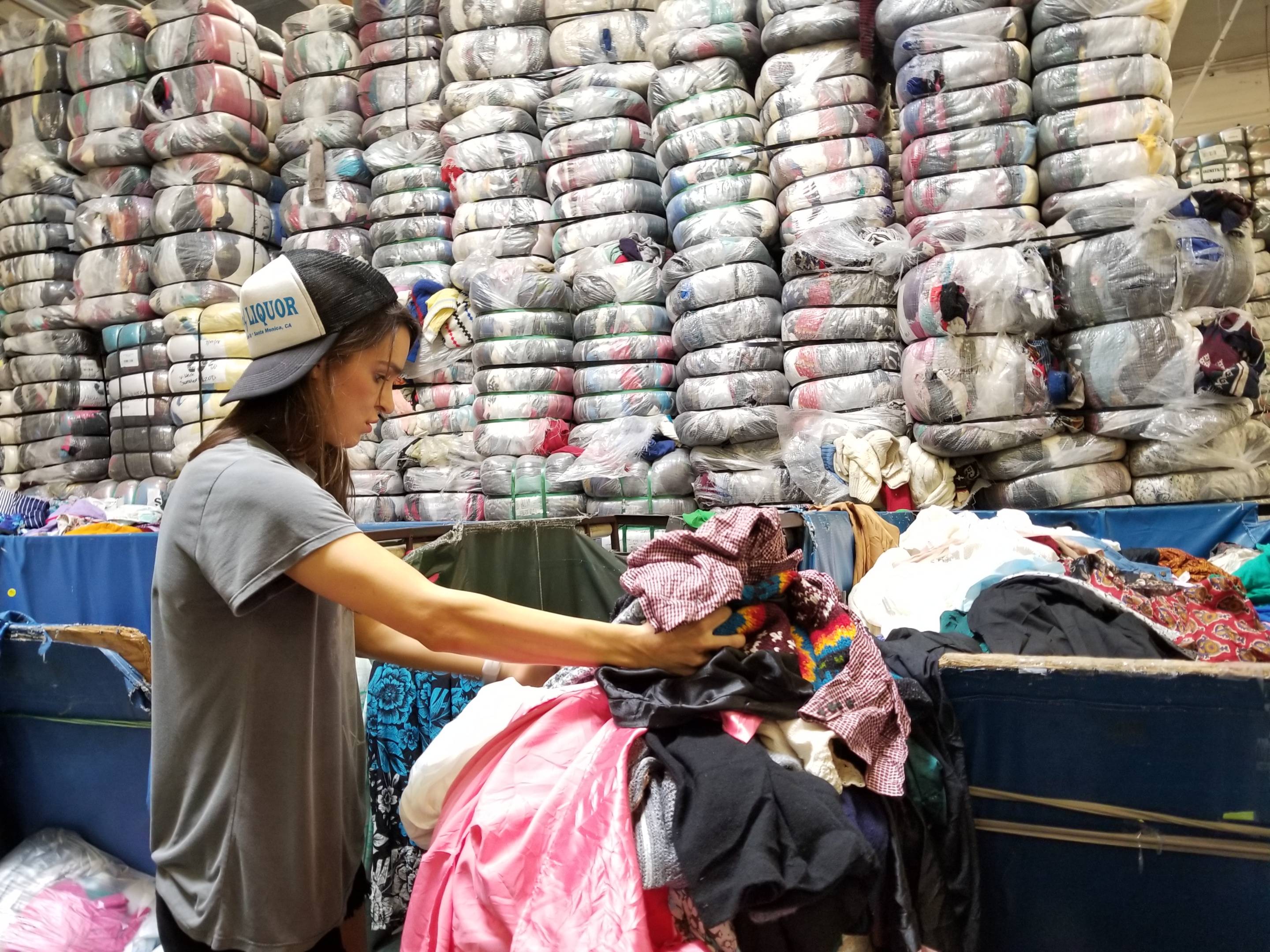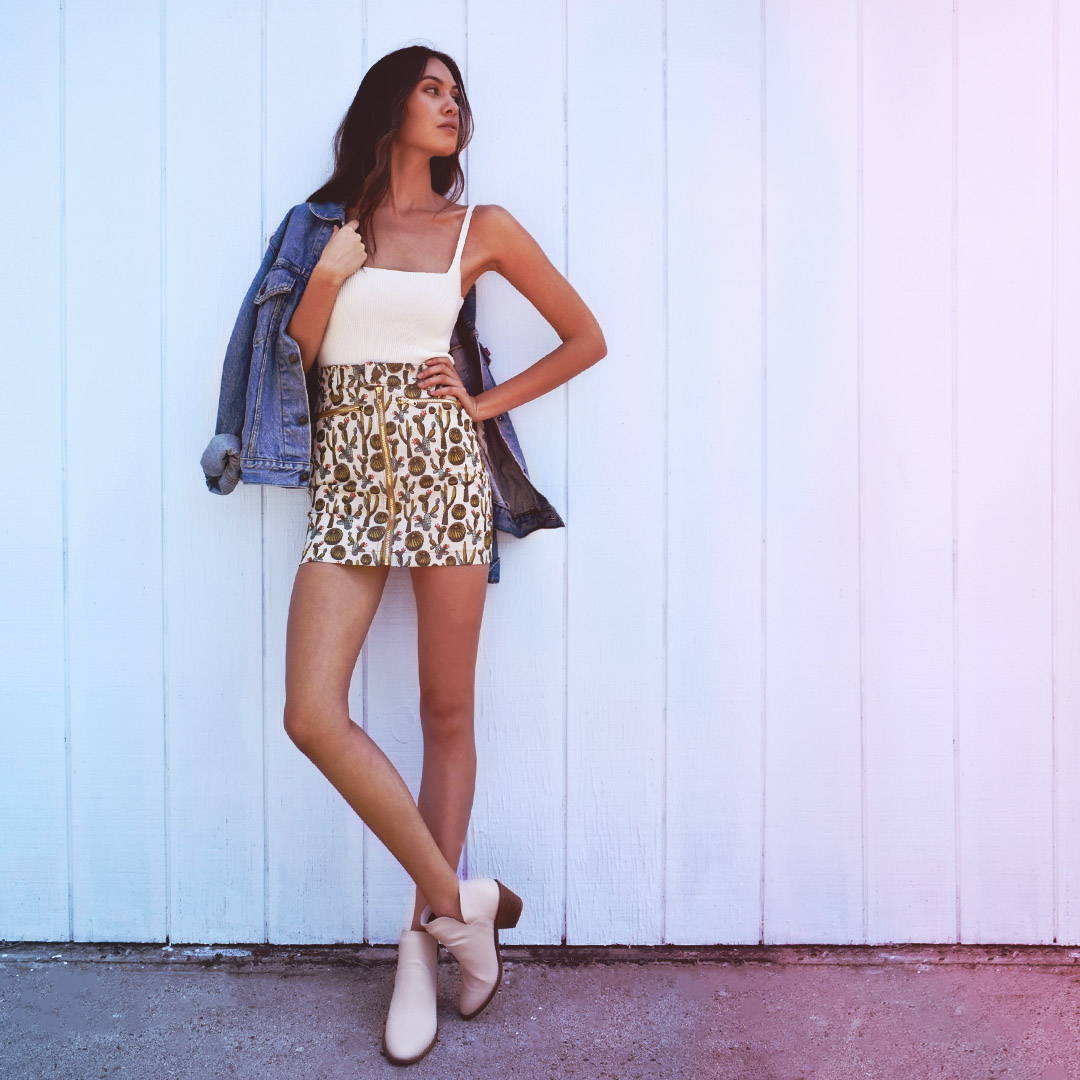 We founded Legends & Vibes with the vision of being the first vegan and sustainably sourced fashion brand to be available in stores nationwide. We don't just want to be the first, we want to inspire change, lead a movement, and make a real impact.
Our store features a wide variety of local designer products which are 100% vegan and fair trade, ranging from fashion, accessories, handbags, cruelty-free natural skin care products and more.