Legends & Vibes was created by Vegan Scene as a ready-to-wear line of women's apparel.
Legends & Vibes is a one-hundred percent vegan and environmentally conscious fashion label committed to dismantling animal enterprises through fashion. Our mission is simple — To design exquisite clothing that radiates, elevates, and liberates fashion from the inhumane use of animal skins as fabric.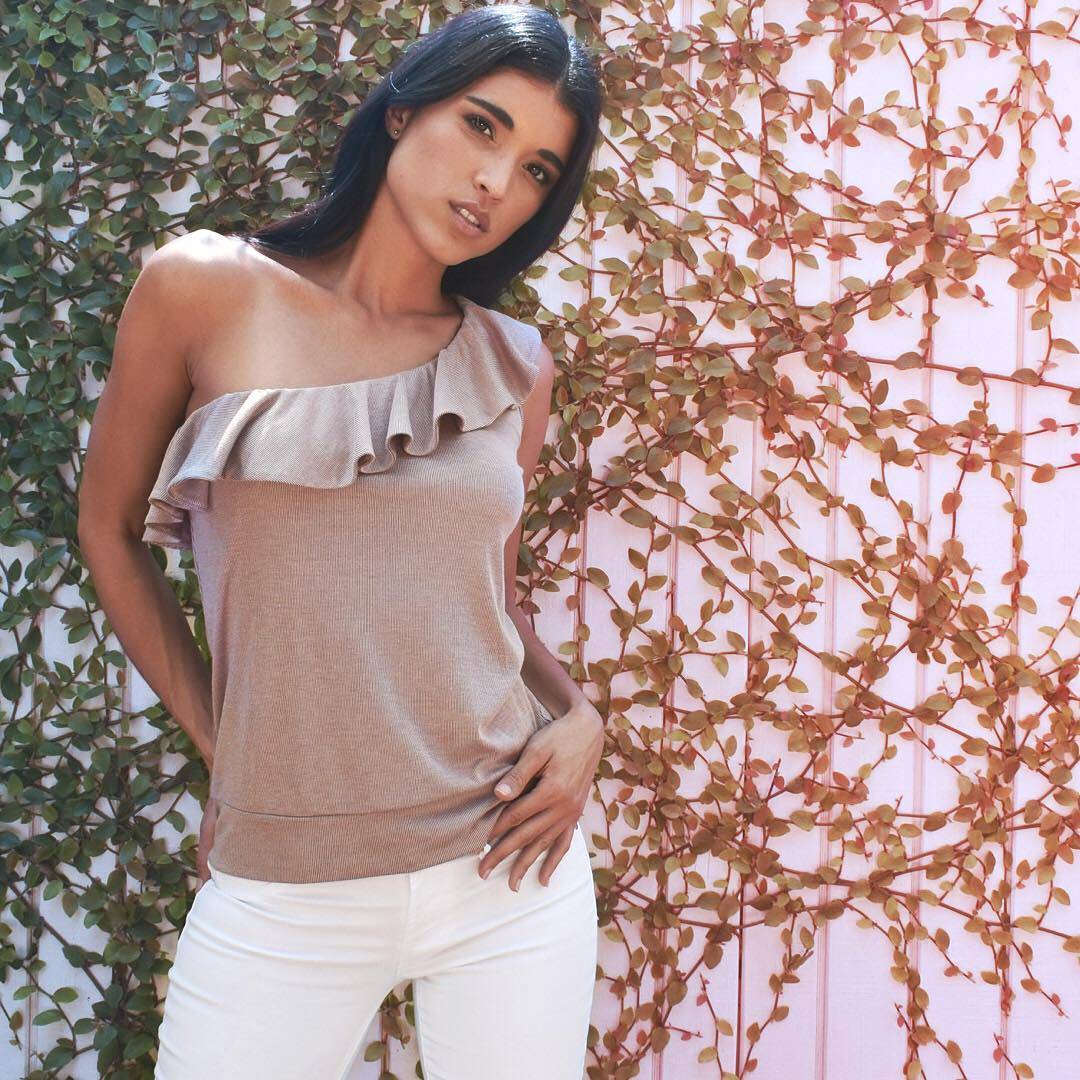 The outfits you've been dreaming of.